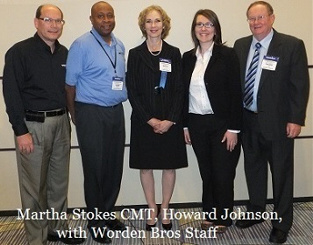 TechniTrader® the #1 Stock Market Education Company
Two great companies combine the Science of worden® with the Educational Expertise of TechniTrader® to give you the skills and tools you need to be consistently successful trading stocks, options, or investments. The TechniTrader® Catalog of Courses, including the ME10, OE20, and Cloud Industry Courses Courses, provide worden® Traders and Investors the most complete education for stock trading, options, and long term investing.
TechniTrader® Trading Tools for TC-2000
TechniTrader has developed special tools for TC2000 Charting Software that come with our ME10 Course and other courses. In addition we offer different sets of Tools for swing traders, momentum traders, options, and position trading and our other courses.
What do TechniTrader® Tools do for you?
TC2000 Tools make your life easier. TC2000 Scans by TechniTrader make finding stocks fast and easy. TC2000 Watchliists by TechniTrader give you a group of stocks to study, TC2000 Work Spaces by TechniTrader do all the work for you in setting up customized work spares for TC2000 so all you need to do is trade and invest with confidence.
TC2000 Indicators
We teach how to interpret, read, and use Balance of Power, Time Segmented Volume, and Moneystream, Worden indicators which are built into TC2000. We offer Online Indicator Elective Courses on Balance of Power and Time Segmented Volume.  These are 8 week semester courses that go into great depth about each indicator. Discover the best kept secret in stock indicators. We offer free videos, webinars, and technical information on all TC2000 and Worden indicators. To learn more about our in-depth training on these rare indicators that track Dark Pools, HFTs, Pro Traders, and other large lot activity before price moves, contact info@technitrader.com or call 888-846-5577 for more information.
For more information on Worden TC2000 & TechniTrader partnership, Email: info@technitrader.com.