Balance of Power Indicator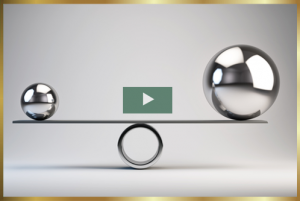 You will learn why BOP is an essential indicator for trading stocks in today's automated market. You will also discover how BOP reveals Dark Pool activity before price moves.
As one of the very few true Accumulation/Distribution indicators that reveals large-lot trading activity, Balance of Power is extraordinarily useful to all trading styles, and for a variety of trading instruments, including: Stocks, Options, ETFs, Exchange-Traded Currencies, Exchange-Traded Bonds, Exchange-Traded Commodities, E-minis, Single Stock Futures, and Index Futures.
The uniqueness of Balance of Power is its uncanny ability to lead price, as it reveals Dark Pool activity before price moves. BOP exposes the hidden activity of the giant Institutional investors, which control $90 trillion in assets worldwide in every financial market around the globe. It has become increasingly important as an indicator and expresses more patterns and nuances as the Dark Pool Alternative Trading Systems have expanded over the past couple of years. Watch the BOP Webinar now and start incorporating this indicator into your trading immediately.