TechniTrader Webinar - Front Run HFTs with 3 Easy Strategies
April 20 @ 9:00 am

-

10:00 am

PDT
TechniTrader Webinar Featuring Martha Stokes CMT.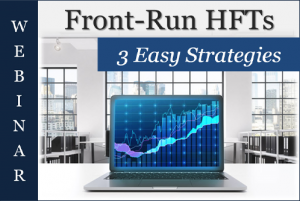 In this Webinar Actual Hands-on Trade Practice! Follow a trade that front-runs HFTs with simple, easy to use strategies.
Saturday, April 20, 2019 at 9.00 AM – 10.00 AM PDT
High Frequency Trading Companies dominate the first few minutes of each trading day. Instead of chasing the HFTs huge gaps & run.
Discover how YOU can Front Run the HFTs with easy to learn strategies.
This Webinar has the answers you need to make more money trading ahead of the HFT gaps and runs.
---
Do you want to learn how to trade this kind of huge run gain?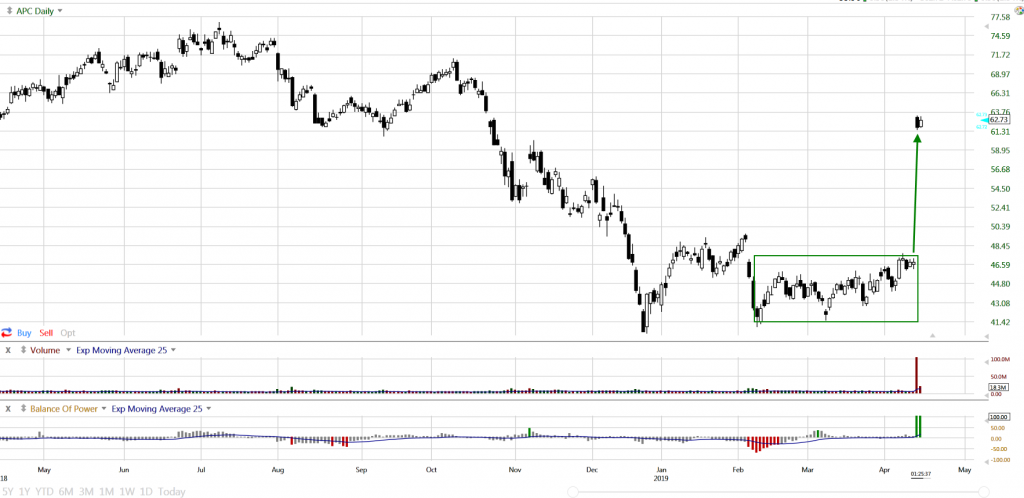 ---
TechniTrader's "Front Run HFTs with 3 Easy Stratgies" Webinar teaches you:
1 – How to find stocks that are poised to have a huge HFT gap or run.
2 – What creates this underlying hidden momentum.
3 – What Candlestick Patterns tell you the stock is going to gap and run soon.
4 – The 3 Strategies that get you in before the stock gaps on HFT action.
5 – How long to hold the trade.
6 – How and when to exit the trade.
7 – What trendline patterns and setups to use.
8 – The best trading strategies for HFT Front Running.
9 – How price will behave after a huge gap;
10 – Easy steps for finding the best stocks for HFT Front Running.
Who will benefit from this Webinar?
Experienced to Expert-Level Technical Traders | Intermediate-Level Swing and Day traders | Professional Independent Traders
---

Martha Stokes CMT has dedicated the past 20 years to helping retail traders and professionals learn how to interpret and recognize who is controlling price based on technical Candlestick Patterns and Hybrid Leading Indicators. Her students have a stellar track record of success, far above any other training company or stock market guru.
The webinar includes a simulated trade that you will participate in, making trading decisions through the training on this Front Run HFT trade. This hands-on training is an exclusive training experience from TechniTrader.
---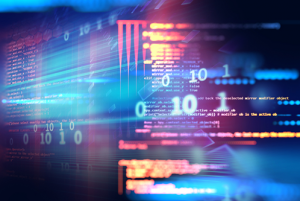 Beginners: If you have less than 2 years' experience, you will find this webinar exciting and packed with so much training and education that you will feel like you've been hit with a fire hose of information. You should be ready to take notes and to participate in the simulated hands on training stock trade.
Participation: Be prepared to take notes. This is, as always at TechniTrader.com, a webinar that is loaded with training and education you have never seen before.  This is an intense hour of training that will give you vital information for trading ahead of the High Frequency Traders.
---
Our live online and archived webinars offer a full hour of training on specific topics of interest to traders and investors. Webinars are an excellent way to experience learning from Martha Stokes, CMT and Howard Johnson, STM either live or recorded.
From time to time, Martha Stokes CMT and Howard Johnson tour major cities and teach live seminars, which provide an opportunity to talk to our Co-Founders directly, and to experience how they teach in a live environment. Seminars require pre-registration and seating is limited. Most seminars fill to over capacity, so be sure and register early.
Every week Martha Stokes CMT gives a talk about the stock market or investing on her radio show, where she discusses current topics of interest for both traders and investors. Her candid and frank explanation of the markets is a refreshing change from the norm, and provides a different perspective for listeners. Martha Stokes CMT Live Radio Shows.
Speaking Engagements
Martha Stokes, CMT is a highly sought after live presenter. She has been known to clear the floor of the Money Show when she speaks at these events, the rest of the show abandoned to hear her speak. Her speaking engagements are always filled to over capacity with standing room only due to her dynamic style and insightful topics. If you are interested in requesting Martha Stokes, CMT for a speaking engagement, please email info@technitrader.com with the details of your event to receive cost information.