Exchange Traded Derivatives
Online Elective Course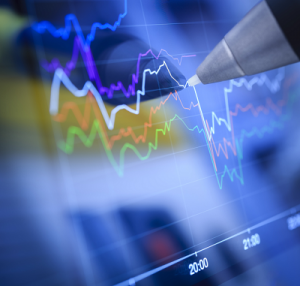 In this course, you will learn how to use Exchange-Traded Funds (ETFs) and Indexes for investing and trading to achieve higher short-term profitability and diversification of your portfolio. The course will also cover other Exchange-Traded Derivatives.
The term Exchange-Traded Derivative includes Indexes, Exchange-Traded Funds, Exchange-Traded Notes (ETNs), and other Exchange-Traded Products (ETPs), as well as Ultras, 2-3Xs, Shorts, and others under development at this time.
The ETDs are the fastest-growing trading instruments for retail traders and investors. There are exponential opportunities for trading and investing with these instruments. The Sell-Side Institutions who create these derivatives are creating new instruments every day.
This 8-week course will teach you how to use Exchange-Traded Derivatives for higher profitability for both short-term trading and long-term investing. Download the course outline on this page to learn more.
Who will benefit from this course:
All styles of traders and investors: Short-term such as Day, Momentum, Swing, and Position styles as well as long-term investors and anyone with a retirement account, either self-managed or professionally managed.