When you enroll in Any Premier, Elite or Specialty Methodology Essentials Course 2017 Edition, you are eligible to receive one or more of the high-value bonuses listed below.
Make 2017 the year you take control of your financial future with a realistic trading plan and a checklist trading process to achieve your goals. All Editions of the Methodology Essentials Course teach you how to accomplish this by filling in the holes in your trading education and then giving you rules to guide your personal style of trading–complete with trading tools and personal support.
Call to talk with a Curriculum Advisor for details.
The New Market Structure Report
A newly revised special report on the Financial Market Structure by Martha Stokes, CMT. This exclusive TechniTrader publication aims to inform investors and traders of the complex and ever-changing landscape of the financial markets so they can make better decisions for trading and investing. Value $300.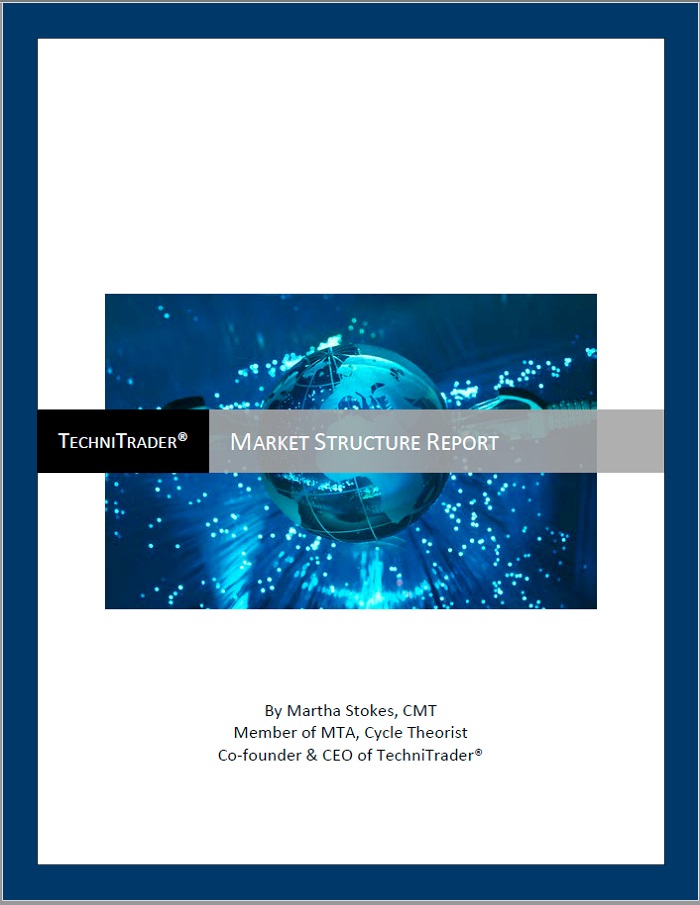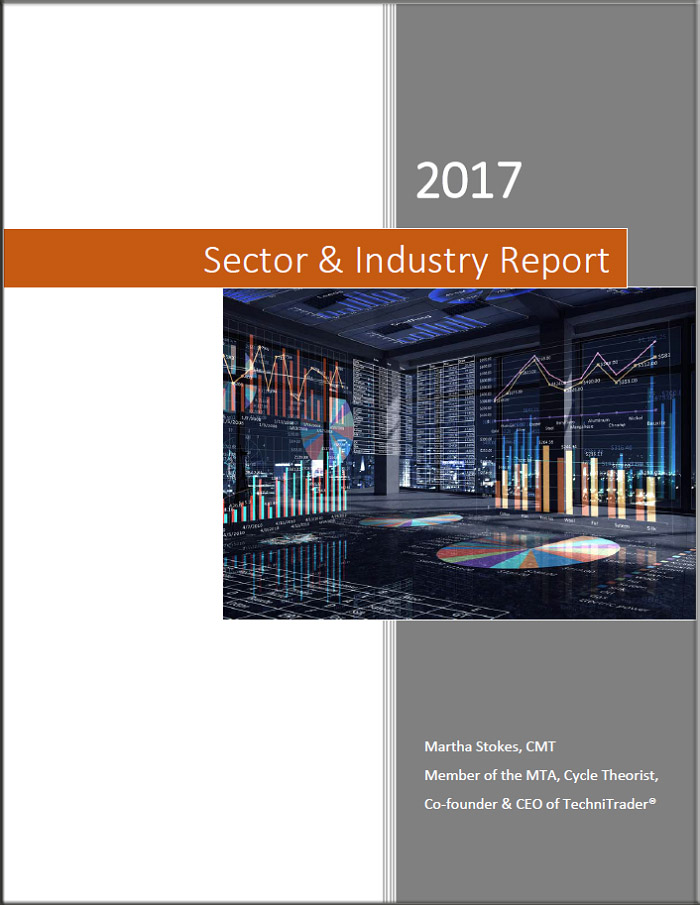 The 2017 Industry & Sector Report
This 176-page report by Martha Stokes, CMT provides an analysis of the US Industries and Sectors, designed to guide investors and traders in regards to those segments of the stock market that are poised for growth into 2017 and beyond, and those that are at risk.
This is a must-have for investors and traders to prepare for the year ahead.
Value $450.
The NEW Trade Management Planner
This new trading tools exclusively from TechniTrader allows traders and investors to see how realistic their goals are and to help them develop a plan for achieving profit goals. Value $500. Learn more about the Trade Management Planner here.
Call 888-846-5577 to talk to a Curriculum Advisor today!
Find out how the ME10 Course 2017 Edition can help you establish your own
personal and profitable trading process.