Review – by Bruce L. – Methodology Essentials Standard Course "I realized that my previous training and stock selection was like throwing darts blindfolded."
"I was not able to trade with consistency, and capital seemed to keep slipping away."
TechniTrader Team,
Thank you all. I have traded stocks for the last 10+/- years with some limited success. As I look back, my limited success was luck or good fortune. However, I was not able to trade with consistency, and capital seemed to keep slipping away. Up until when I purchased the Methodology Essentials Standard Course, I would have considered myself an intermediate trader with limited experience in stock trading and options.
As soon as I completed the Walk Around the Market primer and began the Methodology Essentials Premier training, I realized that my previous training and stock selection was like throwing darts blindfolded. I was following entry and exit signals from retail gurus without indicators for confirmation. I did not know why the stock direction changed just as I entered a trade.
I suspended my live trading and committed to completing TechniTrader training before I resumed stock trading or option trading live. I have kept that promise to myself.
I am happy to share that I have just completed what I would consider a one – two – three (Methodology Essentials Standard Course-Relational Technical Analysis Course-Options Course) punch in stock/options training.
As I complete my simulator training and transition back to live trading, my anticipation grows for the potential profits that await. I primarily will be a Position Trader with Swing Trading as I transition to retirement and as market conditions warrant.
Once again, thank you.
Bruce L.
NOTES FROM BLOG MANAGER
Go learn more about the course that Bruce L. is talking about.
Go to the TechniTrader
"Methodology Essentials Standard Course"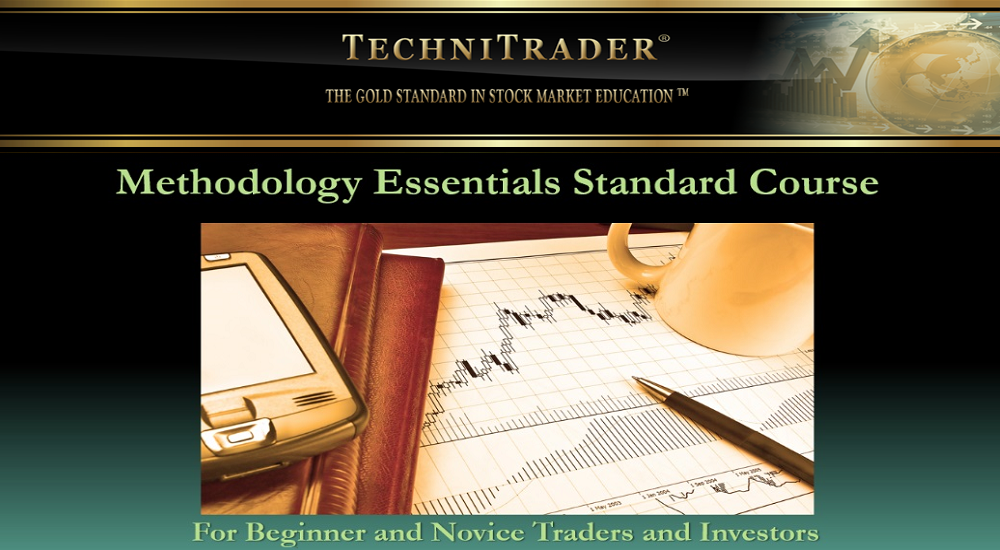 Beginners go to the "Basics of the Stock Market for New Investors and Beginning Traders" 12 Webinar Lessons.
Go to the TechniTrader
"Basics of Stock Market New Investors & Beginning Traders"
Webinar Lessons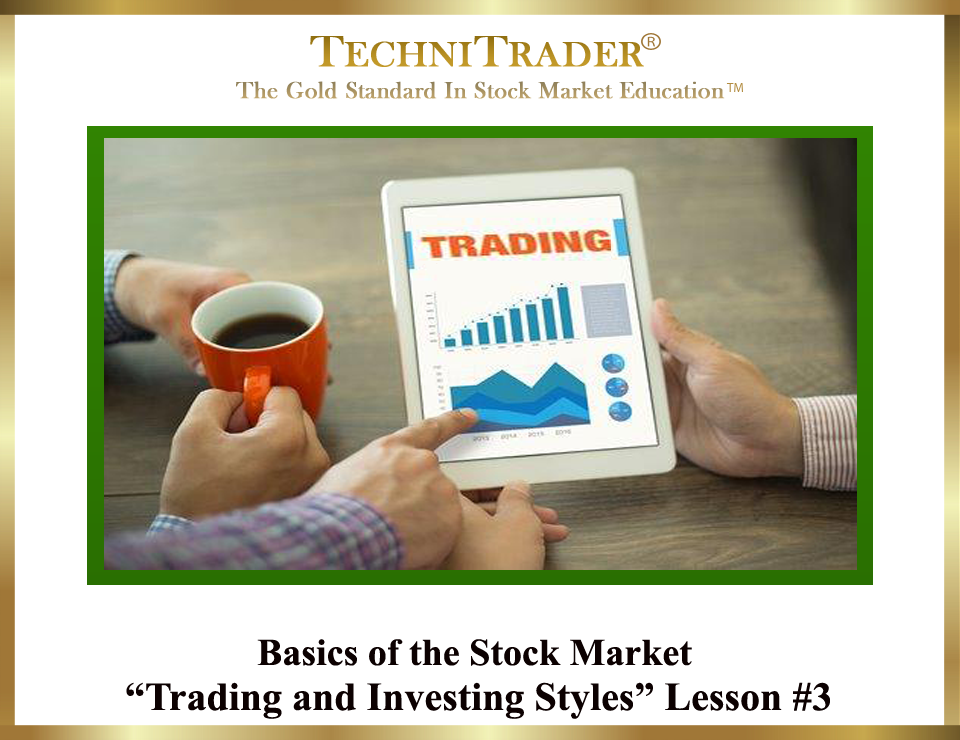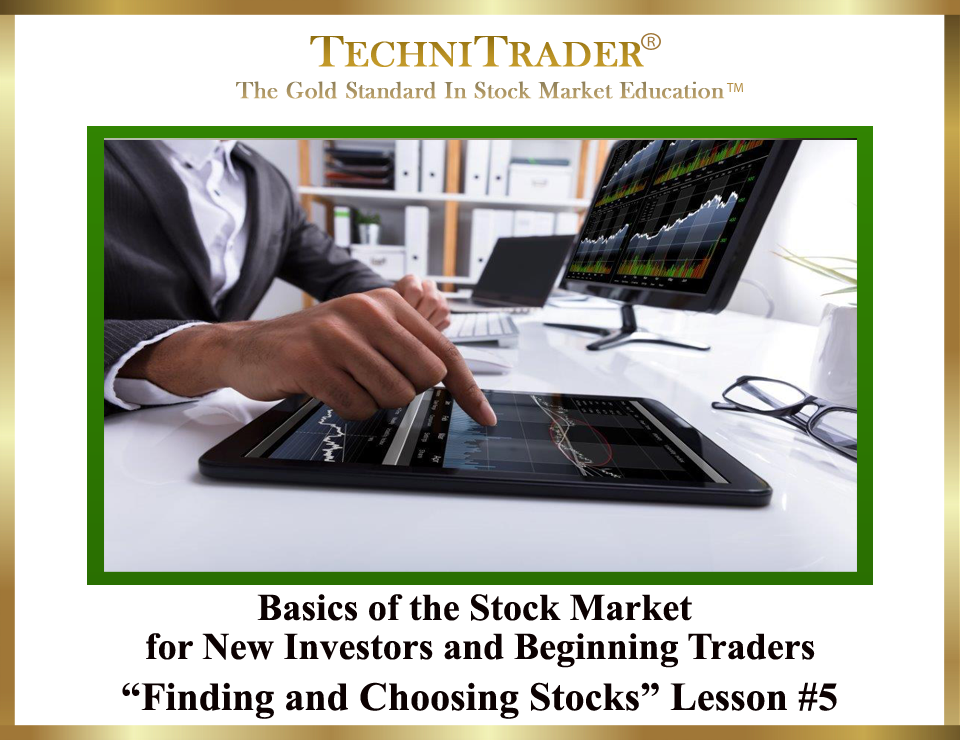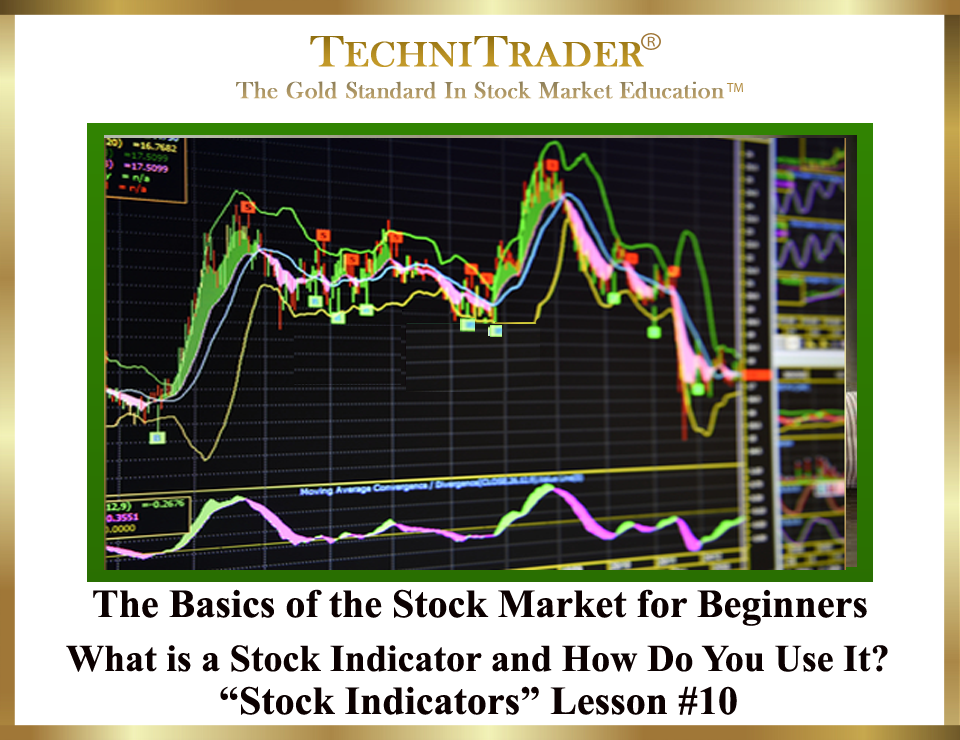 Go to the Learning Center and watch a wide variety of training webinars including Candlestick Patterns, Bollinger Bands, Improve MACD, and much more.
Go to the TechniTrader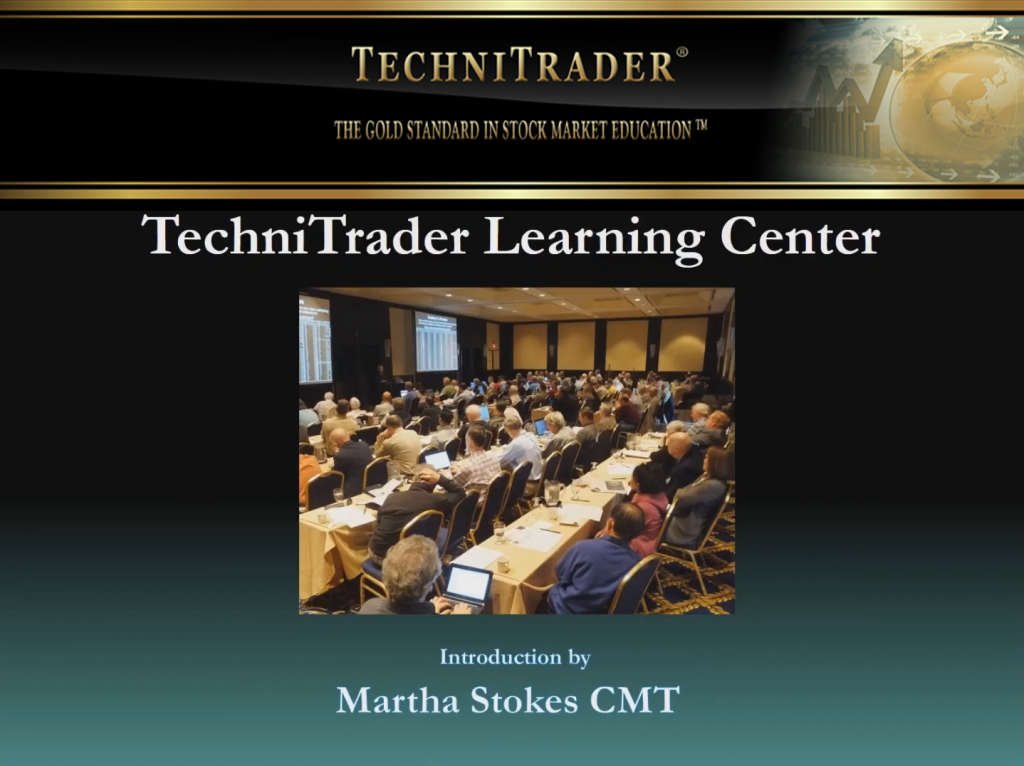 TechniTrader
The Gold Standard in Stock Market Education™