Review – by Bud V. – Methodology Essentials Standard Course "Wish I would have had this course years ago before I lost so much money"
"I cannot believe how ignorant I was."
Wish I would have had this course years ago before I lost so much money…obviously I have a ton to learn, but so far the course looks great…no wonder I lost money.
Actually when I traded before I had no fear. Now I fear, but will have tools. I cannot believe how ignorant I was.
Bud V.
NOTES FROM BLOG MANAGER
Go learn more about the course that Bud V. is talking about.
Go to the TechniTrader
"Methodology Essentials Standard Course"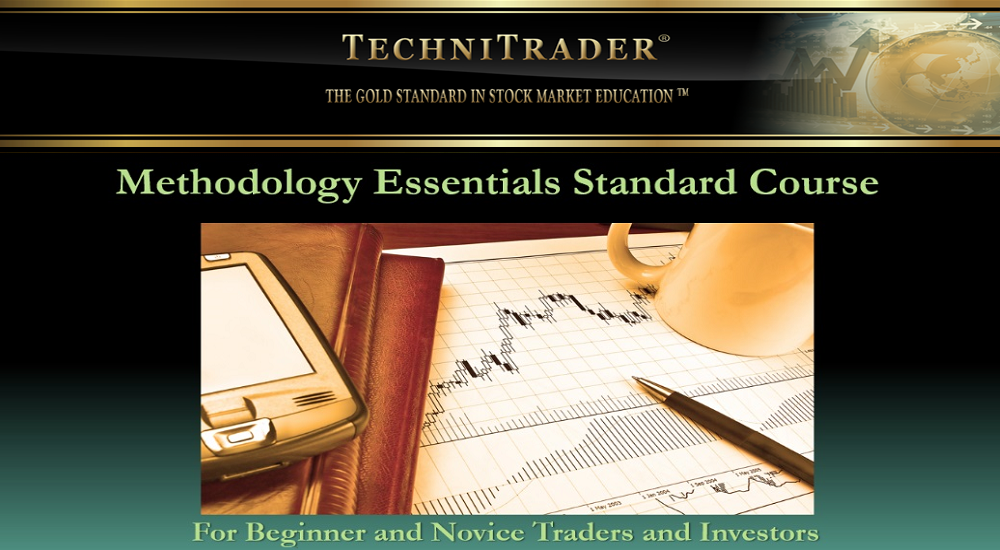 Beginners go to the "Basics of the Stock Market for New Investors and Beginning Traders" 12 Webinar Lessons.
Go to the TechniTrader
"Basics of Stock Market New Investors & Beginning Traders"
Webinar Lessons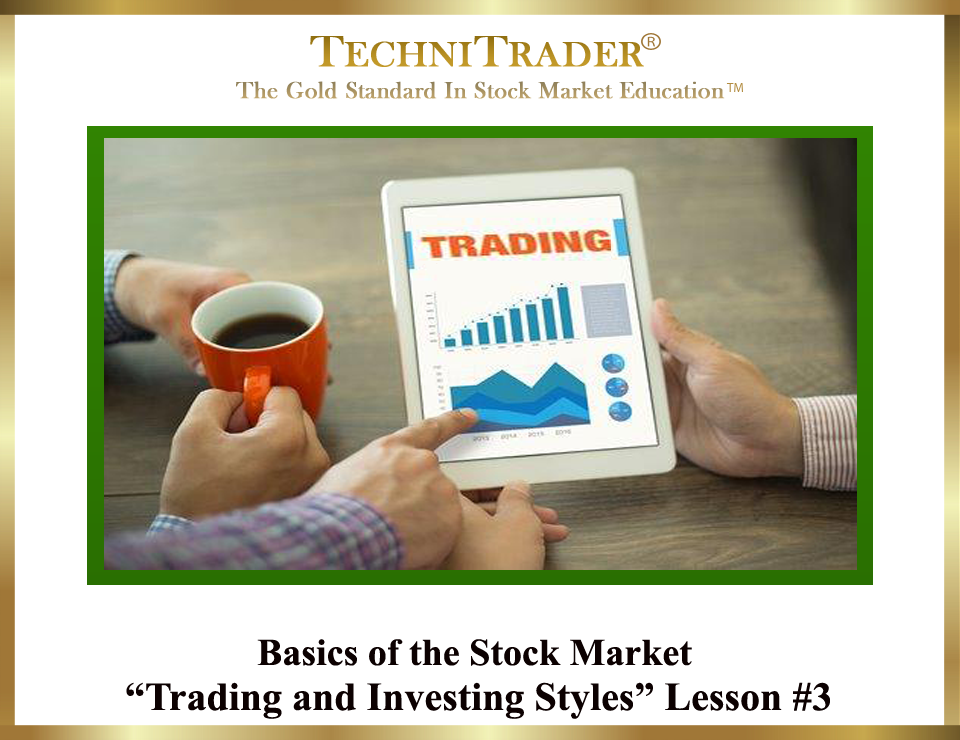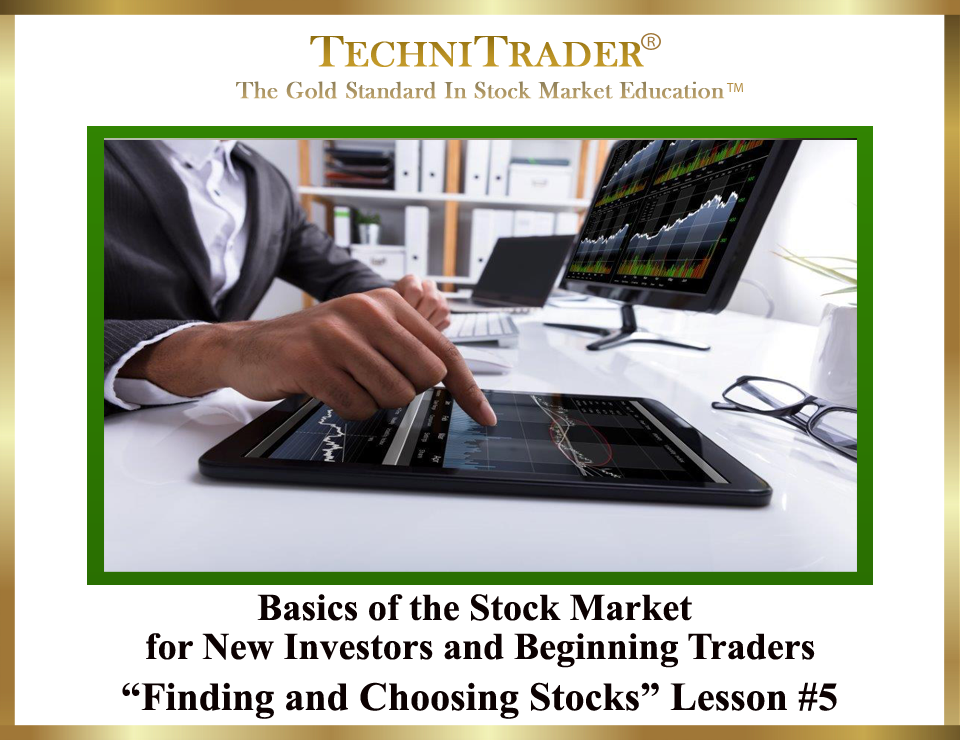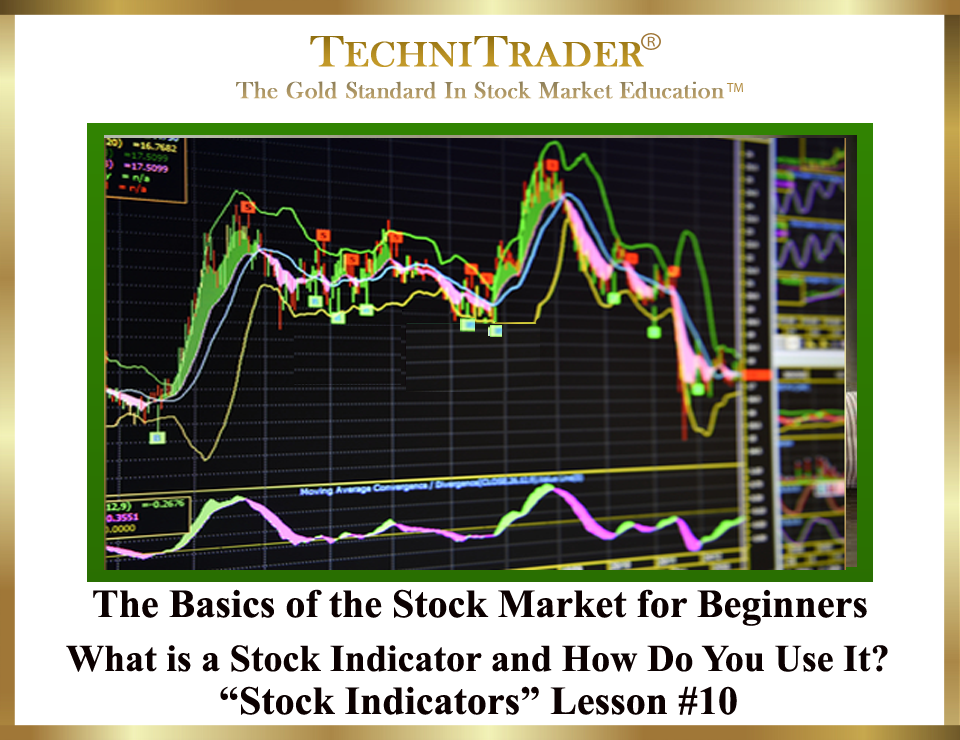 Go to the Learning Center and watch a wide variety of training webinars including Candlestick Patterns, Bollinger Bands, Improve MACD, and much more.
Go to the TechniTrader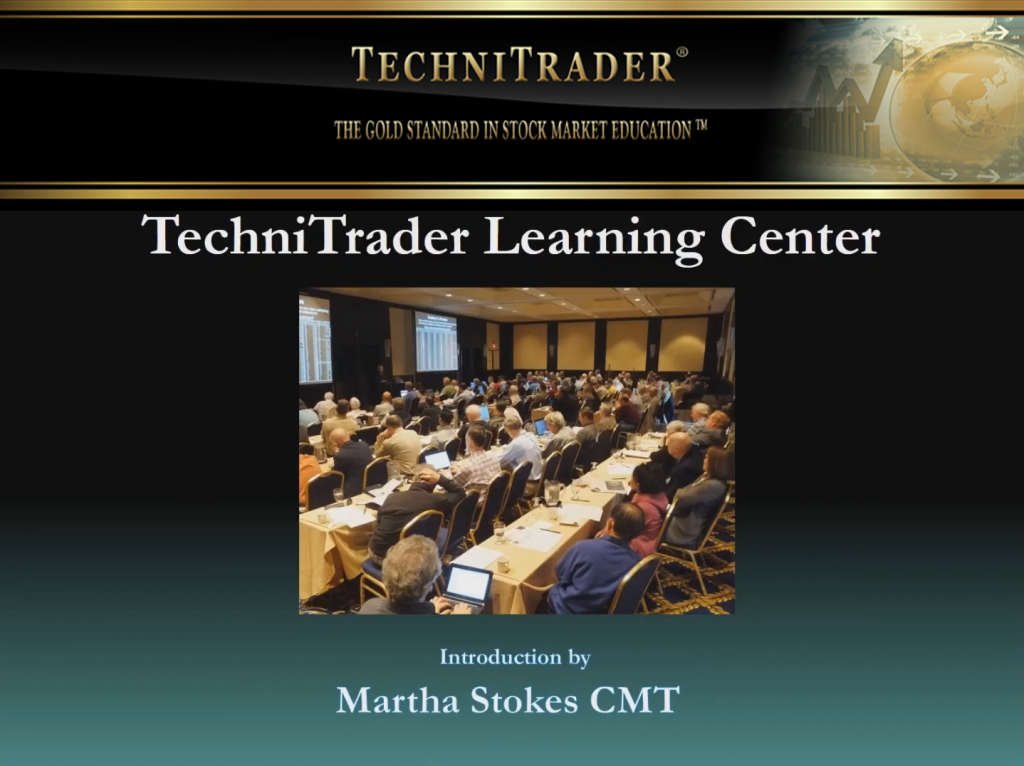 TechniTrader
The Gold Standard in Stock Market Education™