Review – by Tony R. – Methodology Essentials Standard Course "I just knew that I was getting connected to the RIGHT METHODOLOGY when I began"
"TechniTrader is the school for me."

While I'm not the sharpest tool in the shed, I am like a dog with his/her bone. THANK YOU MARTHA and Mele and ALL, for persisting in elaborating on the underlying background workings of the Stock Market. I see it now how the buy-on-the-dippers, uninformed news watchers, and blind retail customers of investment brokers caused this reverse price action contrary to some indicators.
I just knew that I was getting connected to the RIGHT METHODOLOGY when I began the TechniTrader Methodology Essentials Standard Course.
I read the "Daily Market Educator" on Monday probably 10 times before it finally became clear at least a glimpse, of what is really going on behind the scene. Thank you for sharing your knowledge, this is very exciting to me as I progress into trading.
TechniTrader is the school for me. I can't wait to trade live. I know I will be ready for it when I do. I'm having a blast, please keep up your good work.
Very Grateful,
Tony R.
NOTES FROM BLOG MANAGER
Go learn more about the course that Tony R. is talking about.
Go to the TechniTrader
"Methodology Essentials Standard Course"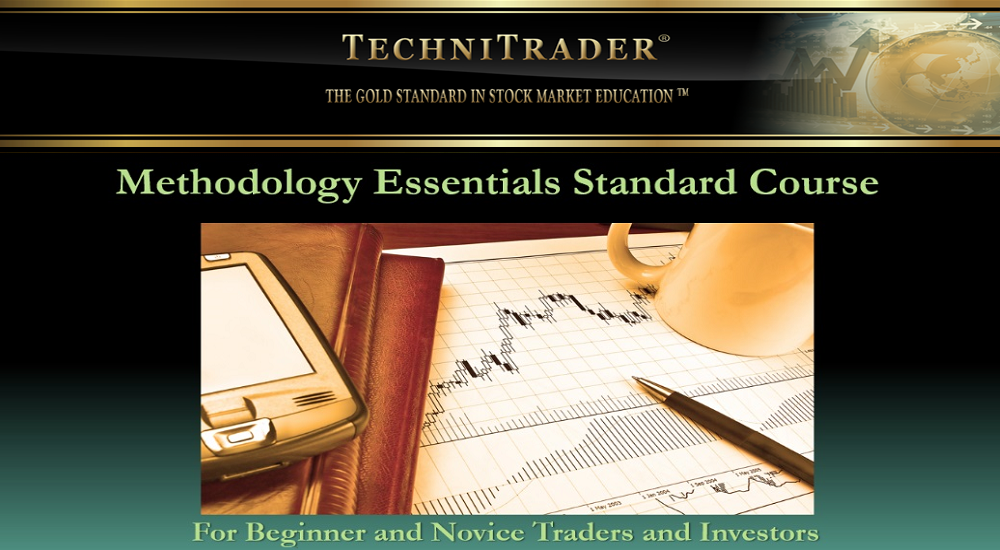 Beginners go to the "Basics of the Stock Market for New Investors and Beginning Traders" 12 Webinar Lessons.
Go to the TechniTrader
"Basics of Stock Market New Investors & Beginning Traders"
Webinar Lessons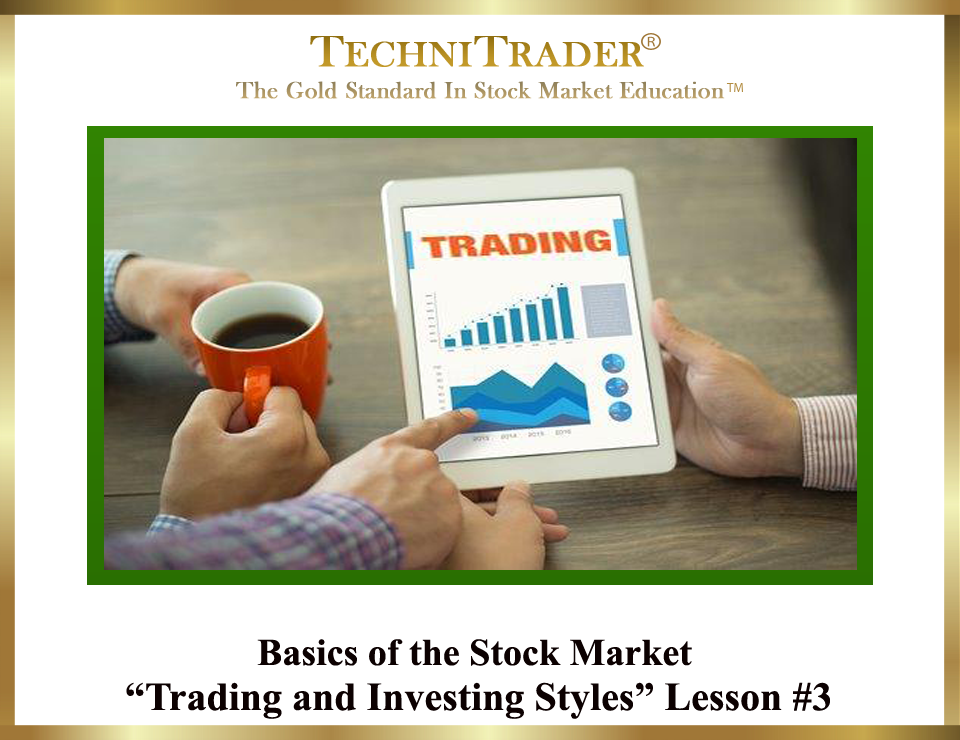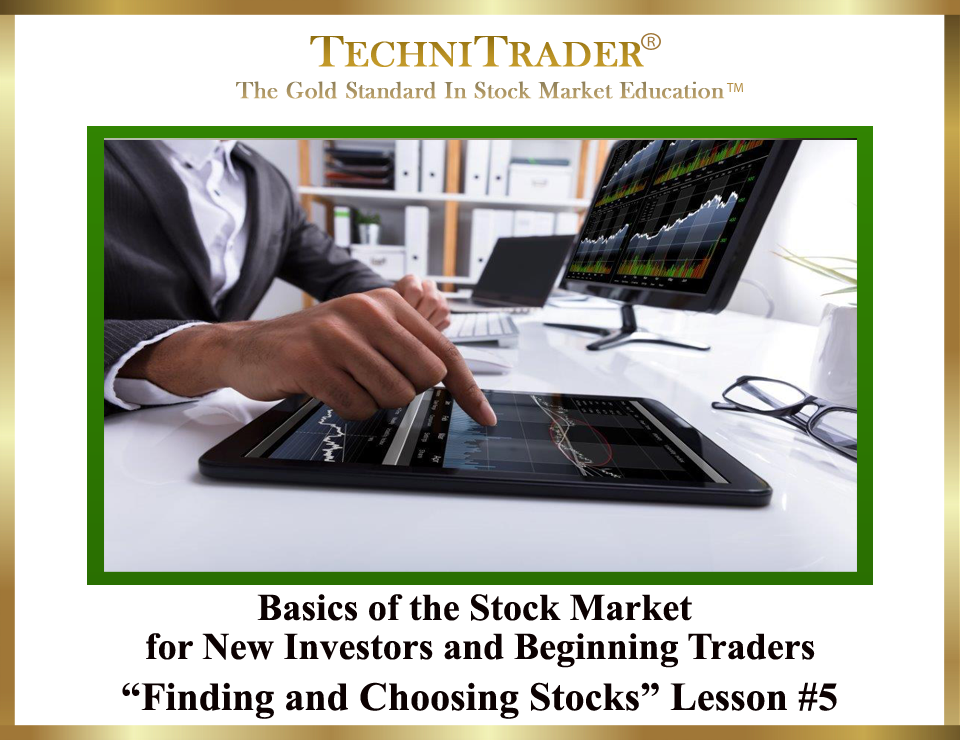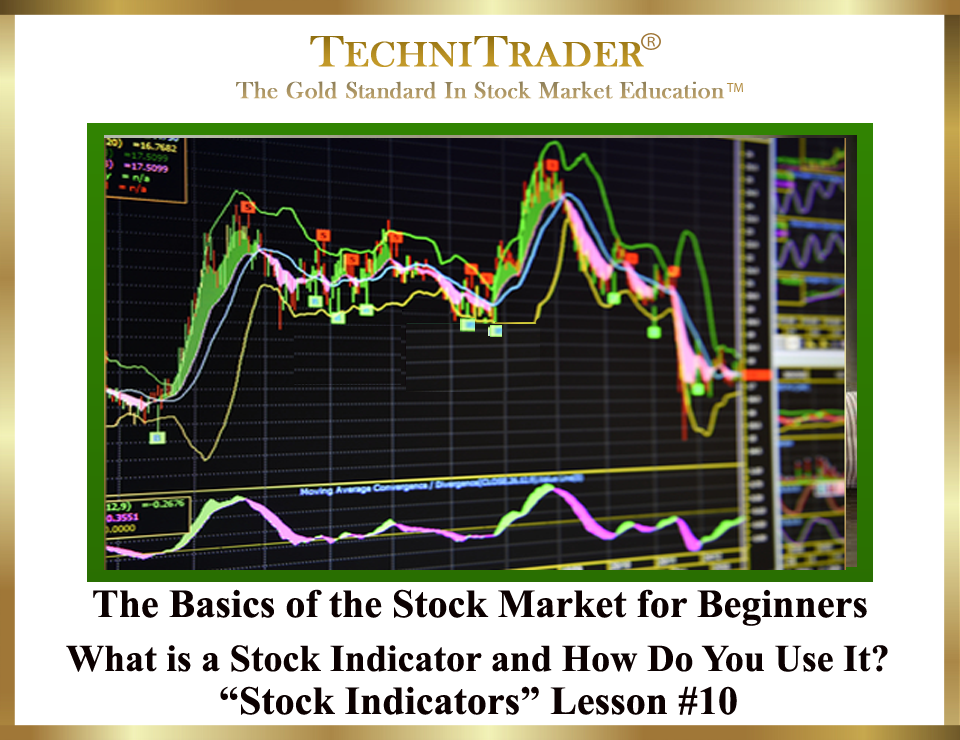 Go to the Learning Center and watch a wide variety of training webinars including Candlestick Patterns, Bollinger Bands, Improve MACD, and much more.
Go to the TechniTrader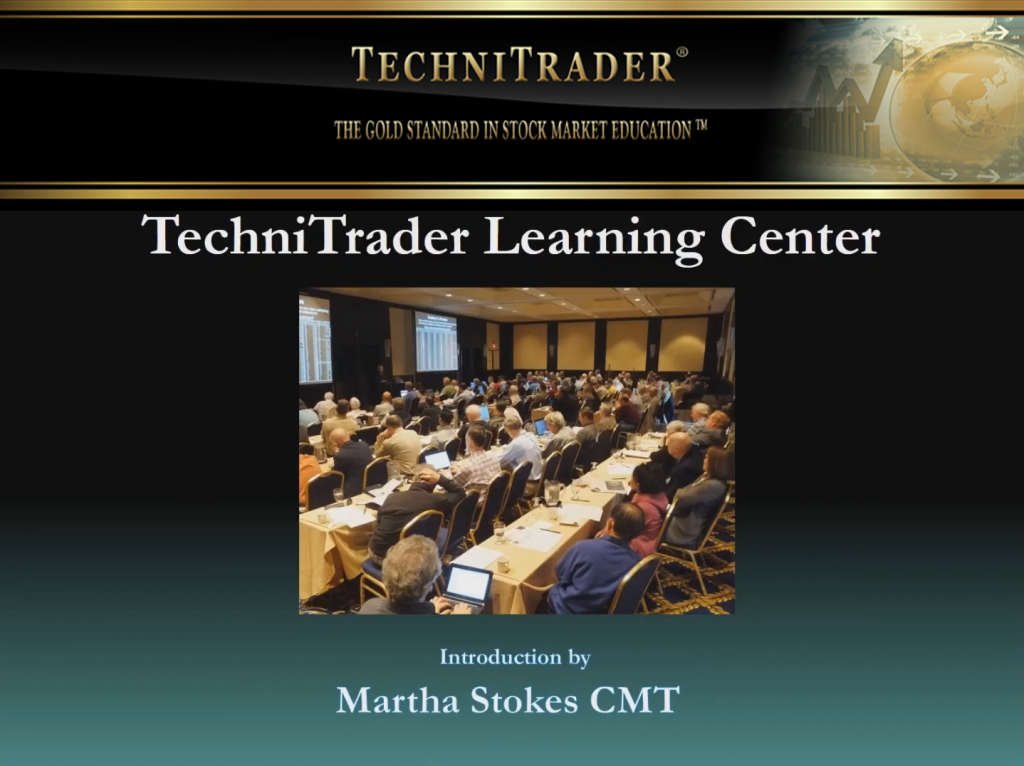 TechniTrader
The Gold Standard in Stock Market Education™