Momentum Power Trading Explained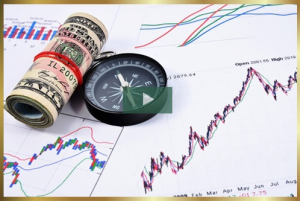 This Training Webinar is for Swing, Momentum, and Day Traders who want to trade fast-moving stocks and earn higher profits. This training is packed with training that teaches you how to quickly identify stocks that are poised to move suddenly with professional traders or HFT price action. By learning when and how to enter a stock before price moves, you will be able to take advantage of the Dark Pool Buy Zone™ energy that creates sudden huge runs. This training is for novice to experienced retail traders. If you are a beginner, this may seem overwhelming at times, but you will still learn many things that will help you trade momentum price action.
You will learn:
How to differentiate the various momentum and velocity price action.
How to know before price moves that momentum is building.
How to identify Dark Pool Buy Zones and compression patterns.
Why momentum action builds during sideways action.
When to enter a stock before price starts running.
What patterns form on the charts that tell you in advance that Dark Pools are removing liquidity.
Where to find the best stocks for momentum trading.
TechniTrader and StockCharts.com have partnered to bring you the best in charting and education. TechniTrader has custom tools for students who are StockCharts.com Users.
These tools include:
Custom Market Condition Analysis Scans.
Custom Trading Style Scans.
Customized Indicator layouts and settings.
Trade Management Planner for StockCharts.com Users.
Chart Templates for StockCharts.com Users.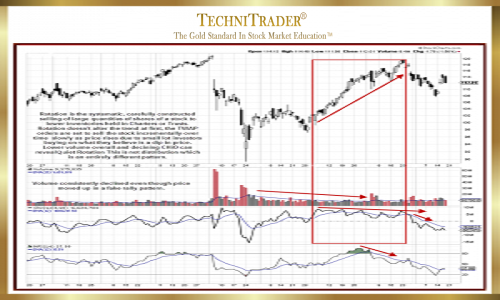 Contact a Curriculum Advisor:
888-846-5577