New regulations, new restrictions, increased reporting requirements, new risk analysis requirements, and much more have created a realm of oversight that most of the smaller fund managers have not experienced before. They can no longer rely simply on the recommendations of products or instruments from the Sell-Side Institutions and need to become more efficient, self-reliant, and self-sustaining than ever before. This will require that the small fund manager set aside bias and prejudice against certain types of analysis.
The strongest funds will learn new ways of analyzing massive quantities of data, of analyzing individual stocks as well as funds and other derivatives. Professional Trading Education that expands the body of knowledge, increases the use of tools to speed up the entire process, and focus on developing strong analytical skills beyond the normal scope of quantitative analysis is now essential to success.
It has become clear in the past few years that simply using mathematical formulations, algorithms, and quantitative portfolio management are no longer enough. A well managed, highly successful small mutual or pension fund must do far more with less time. This is where Relational Analysis™ becomes extremely valuable.
Small Fund Managers need to learn how to track the giant institutions, both Mutual and Pension Fund Buy-Side Institutions as well as the dominant Sell-Side institutions so that they can buy stocks that the giant funds are accumulating before the price moves up. By managing the fund entirely differently than in prior years and theories, the small fund manager can create a portfolio that is dynamic, exceeds Alpha, and is easy to monitor, adjust, and maintain.
TechniTrader's Trading Education for Professionals can fill the holes in your analysis.
Professional Traders
The short-term professional trader, whether they are a proprietary desk trader, independent trader, or floor trader, must have significantly superior tools and skill sets to compete in the complex world of multi-tiered venues, 9 Market Participant Groups, and a plethora of new regulations and compliance issues.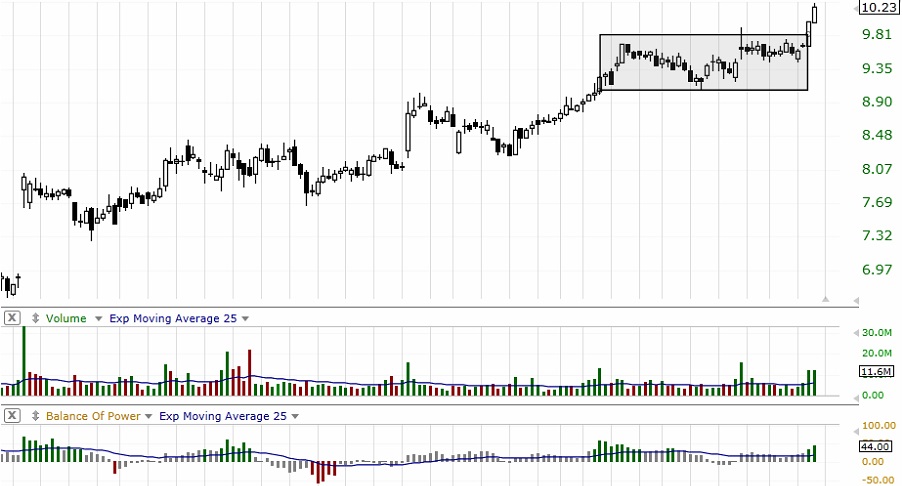 When professional traders learn how to identify Dark Pool Quiet Accumulation, High Frequency Trader trigger points, and Volume Weighted Average Price patterns on charts for stock or options trading, their profitability increases exponentially.
Professional traders need to learn the New Western Candlestick Buy and Sell Signals, the New Hybrid Leading Indicators that expose Dark Pool activity before price moves, and Market Condition Analysis. With 6 primary Market Conditions, recognizing early on that a Shift of Sentiment™ is occurring is crucial to the success of professional traders.
Resources that include a variety of analyses and the right tools are important for streamlining the trading process. Since TechniTrader does not sell charting software, trading systems, or broker services, our education is neutral and allows the professional access to exceptional tools adaptable to their unique needs.
TechniTrader Trading Education for Professionals can help improve your trading results.
---
Professional Options Trading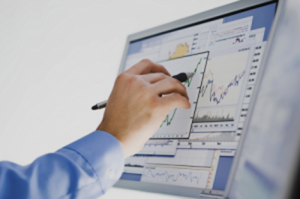 Options are replacing Hedge Funds and many derivatives as the instrument of choice for professionals and institutions to mitigate risk, offset downside trends and corrections, and as insurance policies for large lot position transactions.
Small Fund Managers and Professional Traders need to learn the NEW Approach to Options trading that eliminates the hassles and problems of using outdated options strategies. We have simplified Options trading in a way that removes the complexity of choosing the right option chain, the need for options indicators such as Delta, and other popular options analytics.
By focusing on the stock chart, this new approach to options provides a seamless, integrated, and simplified process that speeds up option trading while improving the overall profitability.
Our Options Trading Calculators make it easy to determine the best reward-to-risk ratio for your option trades.
Sign Up to watch the Video or read the eBook on this page
to find out how the right education can make all the difference.
…then…
Contact us for assistance choosing the right training program for you.