Stock Market Learning Center
Watch Introduction to TechniTrader Learning Center
This is your opportunity to test our education before you buy any stock market course. Signup and you have access to a huge hidden library of educational videos, recorded Webinars, PDFs, White Papers, and our Traders Wiki by topic request.
Now you can decide if our training is right for you before spending any of your hard-earned money. This training is not a sales pitch. We tailor our training to you, your experience level, and your goals.
TechniTrader Review: "My trading is going great. Your course was really really helpful, I am very happy I've taken it! I've been trading for about 4-6 months now and I've been quite successful. I am very careful with stocks I pick, and by placing stop loss orders I managed to prevent major losses. I really appreciate your scans; they helped me to find some very good picks! I've already doubled my original investment! I am very happy." – Gabriela J.
---
Technical Analysis Library:
---
Stock Technical Analysis Charts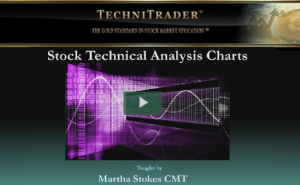 TechniTrader® Technical Analysis training takes you to the next level of expertise as a stock trader.
Candlestick Patterns Explained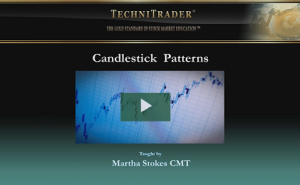 You don't have to learn every candlestick pattern in the Japanese Candlestick books.
TechniTrader's Relational Analysis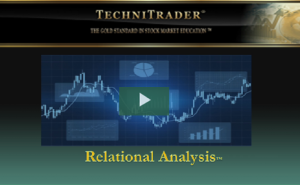 Relational Analysis is the evolution of stock analysis and technical analysis that incorporates…
Swing Trading Stocks Training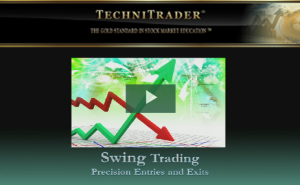 If you are a more advanced swing trader looking for specific help with entries, exits, strategies…
Read More
Beginner Options Trading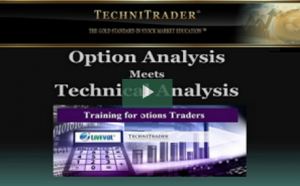 Options are a derivative or secondary market. Options can be based on stocks, indexes, ETFs…
---
Stock Indicators Library:
---
Volume Indicators Explained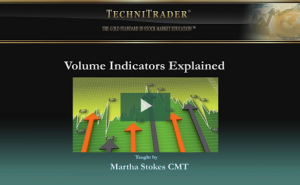 This webinar is a MUST WATCH webinar for all traders who want to make a living trading stocks.
(TSV) Time Segmented Volume Indicator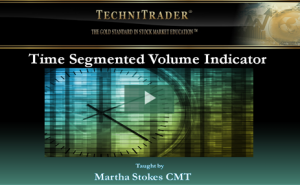 Now is your chance to learn how to use Time Segmented Volume Indicator.
Balance of Power Indicator Study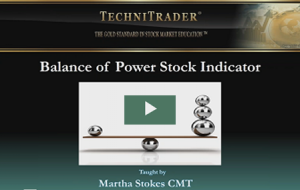 Balance of Power, aka BOP, is the most powerful indicator available to retail and technical traders…
Leading Hybrid Indicators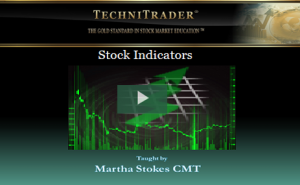 Make indicator analysis easy and simple. Get more from your indicator analysis for stock picks
Read More
Bollinger Bands® Beyond the Boundaries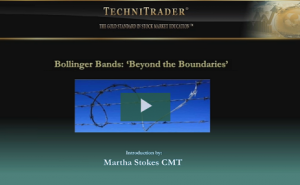 Are you looking for an effective way to use the Bollinger Bands indicator in your trading?
---
MACD Explained by TechniTrader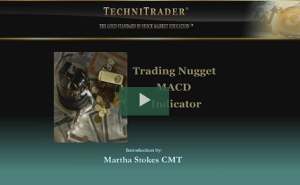 If you are using MACD or are considering using this popular indicator forstock trading
Candlesticks Stock Charts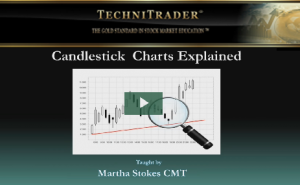 Want to learn to read candlestick charts quickly and easily? We make candlesticks fun and profitable.
Stock Charts Explained by TechniTrader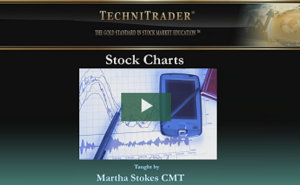 Stock Charts are easy to read once you understand what data you are looking at.
Learn How to Trade Stocks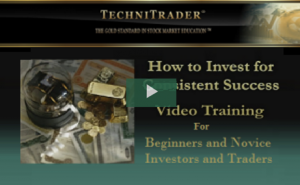 Beginner Traders, you can start learning today by watching the video How To Trade Stocks.
How to Invest for Consistent Success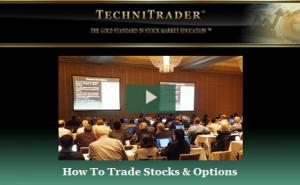 Over 160,000 people have taken our training to begin investing successfully for financial security.
How to Use Stock Charting Scans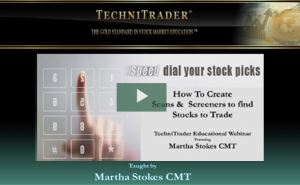 Scans make Finding Stocks fast & easy. They simplify the process of selecting stocks to trade.
The Trade Management Planner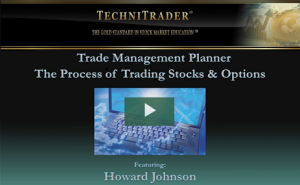 This new management tool takes the guess work out of what to trade, when & where to trade.
StockCharts.com Scans by TechniTrader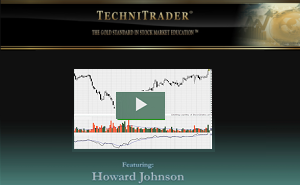 Scans built specifically for the style of trading or focus of the course material.
Not sure which course is right for your investing or trading education needs?
Contact a Curriculum Advisor:
888-846-5577