Stock Market Trading Courses
---
We offer many different Trading Courses in a variety of formats. Our most popular courses are our Stock Market DVD Specialty Courses on this page. We also offer Stock Trading Online Courses, Lab Courses, and Virtual Courses.
TechniTrader Students Reviews:
"I want to take this opportunity to thank you for all your efforts and assistance since I became a TechniTrader student. The  Staff has always gone the "extra mile".  I would highly recommend your courses, labs & subscription service to anyone interested in learning the business." Dave S. More Reviews
---
The Methodology Essentials Trading Courses:
---
The Methodology Essentials Standard Course
For Novice to Experienced Traders.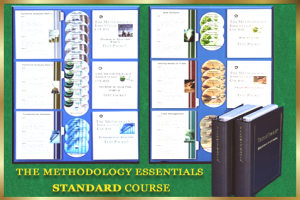 The Methodology Essentials Standard Course is our most popular course for novice to experienced traders.  Learn a complete trading process for consistent success.      Learn More
"Tell Martha for me. Thanks for helping me change my life forever. She'll never know what Her Training has really done for me." …Terry S. More Reviews
---
The Methodology Essentials Premier Course

For Experienced to Career Traders.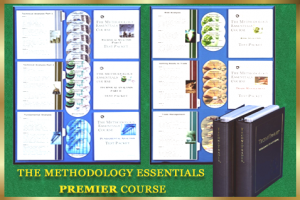 The Methodology Essentials Premier Course is for traders with more than five years of experience. Additional training included for advanced to career level traders. Learn More
"Teachers are those rock stars and game-changers, who are the motivating factors behind our success. Thank you for all your teaching." More Reviews
---
Methodology Position Trading Edition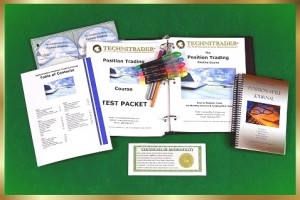 For Part-Time Stock or Options Stock Traders

Position Trading is the most popular course for busy people who do not have time to trade every day. This specialty course offers and alternative to swing or day trading. Position traders often earn higher income & only need to trade a few times a month. Learn More
"This course is wonderful. It has dispelled confusion and made the fundamentals clear, logical and doable. This course is couched in common sense. Thank you."– Rick S. More Reviews
---
Market Correction Sell Short Edition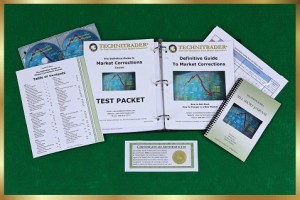 For All Traders Actively Trading Stocks.
This course is for position traders, swing traders and day traders.Take your trading to the next level by fully understanding both sides of the market. By taking this course, investors learn what they can do to avoid losing their life's investments. Learn More
"(Your courses) They just keep getting better and better! Successful traders are no doubt rare, but people who can teach trading are unique. I thank you all for pouring the time and energy into organizing this mass of material into the DGMC course." Best regards, Richard N. More Reviews
Methodology Swing Trading Edition – NEW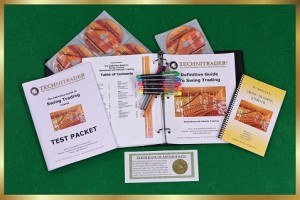 For Swing, Velocity, and Intraday Swing Traders.
The Methodology Swing Trading Edition is designed for traders who want to specialize in swing trading as a career. Swing Trading is the most versatile and useful trading style during volatile, velocity, and trending (up or down) market conditions. Learn More
" This course was outstanding, as usual.  There is so much valuable information packed in each DVD, I will listen to them many times.  It's worth every penny…" …Eileen G. More Reviews
---
Methodology Option Trading Edition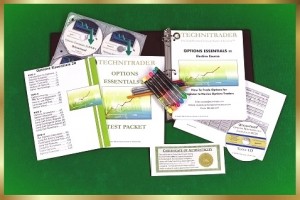 For New to Beginner Option Traders.
The Options Trading Specialty Edition provides a unique approach to trading calls and puts that is not taught elsewhere. Our options approach is far easier to learn and adapts to a variety of option trading styles. Learn More       *NEW Edition coming soon!
"I thought you might like to know that in the past I have spent a fortune and a great deal of time trying to get a grasp on options. This course has made complete sense to me and all the missing links and questions have been answered." – Kaaren W. More Reviews