Methodology Training Editions
DVD Courses
Our Stock Market Trading Courses on DVD are designed for self-paced home study. They teach a complete process for trading or investing. Courses are modular so we can provide the best fit for the educational needs of each student, whether a beginner or professional.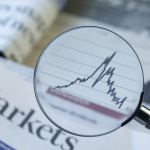 New to Investing?
The Walk Around the Market (WAM) is our introductory course for new investors and beginners. Whether you want to learn how to invest for long term or learn how to trade short term, the WAM is created just for you.  Learn More
Have you just started learning about trading or investing?
Then, check out this course for a solid start to learning how to invest with knowledge. The Methodology Essentials Course (ME10) is a 2-semester course that provides a complete process for investing in stocks. Swing Trading, Position Trading, and much more is taught in a sequential process that has stood the test of time.  Learn More

Premier ME10 for Experienced Traders & Investors

Are you looking to improve your trading results?
Then, look into this course to fill in the holes in your trading education and learn a better approach we call Relational Analysis™. The Methodology Essentials ME10 Premier Course is a 2-semester course for traders who have more than 2 years of live market experience or for Financial Planners who need to learn technical and risk analysis.  Learn More
The ME10 Course Specialist Editions:
Position Trading Package – Most Popular – Consider this course if you…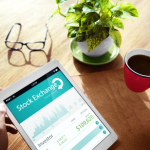 Don't have a lot of time to spend trading.
Don't have a lot of capital to begin trading.
Would like to transition from long term investing to a shorter-term style that doesn't demand too much of your time.
Trade 3-month option contracts.  Learn More
Option Trading Package – Consider this course if you…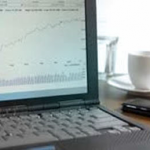 Trade stocks and want to learn how to trade options.
Are new to the options market.
Want to learn Long Calls & Long Puts.  Learn More
Sell Short Trading Package – Consider this course if you…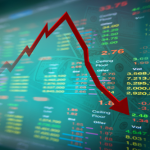 Want to take your trading to the next level by fully understanding both sides of the market.
Are a swing, day, or momentum trader–these trading styles MUST be able to short sell.
Need to learn how to protect your investments in a bear market.  Learn More