What Sets TechniTrader Apart from All Other Training Programs: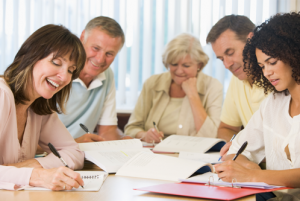 Customized Training. TechniTrader's educational environment concentrates on individual student needs. Each Methodology Essentials Courses is customized and built for each individual student. We tailor your education to your goals.
Instead of a canned "one size fits all" approach you receive the training, skill development, and mentoring you need and want. Our courses are continually updated with the most current information so that your education is always cutting edge training for today's automated market. Read More
---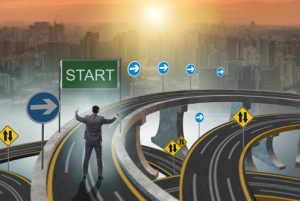 Exceptional Support. Eliminate the confusion, frustration, and losses most retail traders face every day. Trading is more than a strategy. We teach a Unique Trading Process that takes you step by step on the path to consistent success. Our support is unequaled anywhere. We teach each student as an individual customizing the learning experience for you.
Our "New Student Support Package" comes with every course and includes Custom Tools, Online Continuing Education, Morning Market Reports, Student Mentoring Sessions, Personal Guidance. Read More
---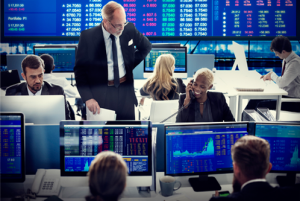 A Full Set of Trading Tools are included with any full TechniTrader Methodology Essentials Trading Courses Package.
Includes: Leading indicators, scans, sorts, indicator setups, watch-lists, chart layouts, pro worksheets Market Condition Analysis tools.
No stock market trading education is complete without the right tools to implement the training, along with guidance to help you get started on your path to consistent success. Read More
---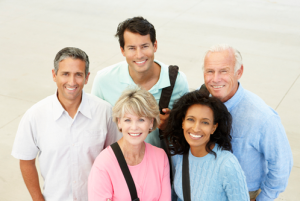 An Affordable Quality Education. Our Students learn professional skills and analytical techniques. Successful Trading is built upon a comprehensive training program.
You earn an Ivy League education at a Community College price. Your course will pay for itself as you begin your trading career. Starting out with success means your capital grows faster. All of our courses were developed by credentialed instructors with an educational background. Our courses are constructed to expedite your learning curve so that you have the skills to trade as you complete the course. Read More
---
Stock Market Trading Courses by TechniTrader
TechniTrader is the most popular stock education company with students in 35 countries worldwide. Since 1998, TechniTrader has been offering the best stock courses for traders or investors. We have over 40 courses in a variety of formats to fit your needs and goals. We are your #1 source for Stock Market Courses and Education. TechniTrader has courses for new investors with no experience to advanced traders working on becoming professional traders.
Contact a Curriculum Advisor:
888-846-5577