Exploit the High Frequency Traders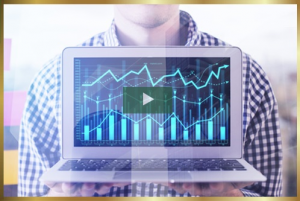 This Training Webinar is designed for swing, position, and day traders who want to learn how to take advantage of the sudden huge gaps and big runs caused by High Frequency Trading firms' algorithms.
This training is for novice to advanced traders. Beginners may find the training overwhelming at times due to the in-depth content.
This is a Training Webinar, so be sure and take plenty of notes when watching the training video.
You will learn:
What are HFTs & why do they impact price with huge price action.
How to find and track price patterns that will trigger HFT algos.
How to enter a stock before the HFT so that you are in the stock ahead of the huge gap or run.
Why HFTs create giant gaps ahead of the market open.
HFT and SEC regulations and the retail trader.
When to exit a trade that is HFT driven.
TechniTrader and StockCharts.com have partnered to bring you the best in charting and education. TechniTrader has custom tools for students who are StockCharts.com Users.
These tools include:
Custom Market Condition Analysis Scans.
Custom Trading Style Scans.
Customized Indicator layouts and settings.
Trade Management Planner for StockCharts.com Users.
Chart Templates for StockCharts.com Users.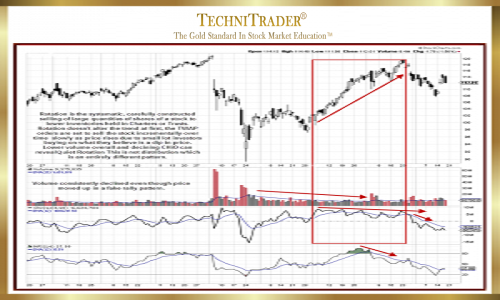 Contact a Curriculum Advisor:
888-846-5577