SUPPORT Review – by Mark W. – Methodology Essentials Standard Course: "Your answers have always been so thorough I never had a follow-up question, and I am always encouraged by them."
"The course, tremendous support, and total professionalism displayed" by staff "is a rarity seldom encountered."
Mele,
As I finish the TechniTrader Methodology Essentials Standard Course I am extremely grateful for all the personal advice you have given me. Your answers have always been right on target, very helpful, so thorough I never had a follow-up question, and I am always encouraged by them.
My relationship with TechniTrader and the Methodology Essentials Standard Course has truly been a wonderful experience. The course, tremendous support, and total professionalism displayed by you, Kevin, and Martha is a rarity seldom encountered. Your sincere desire to make me and every student a success has been evident throughout.
As a part-time Position and Longer-Term Trader I still have a lot to learn from all the meaty material in the Methodology Essentials Standard Course, so I'll be going over that material again and again.
And as my wife lovingly says, you did a lot of studying, "now show me the money"!! I'm confident it will come.
I intend to subscribe to the Daily Market Educator, Position Trader's Weekly, or Long-Term Portfolio Discussion as part of my ongoing education.
After I get some real-world experience I want to take the TechniTrader Options Course to leverage my assets even more.
Thank you so much and I wish you all the best,
Mark W.
NOTES FROM BLOG MANAGER
Go learn more about the course that Mark W. is talking about.
Go to the TechniTrader
"Methodology Essentials Standard Course"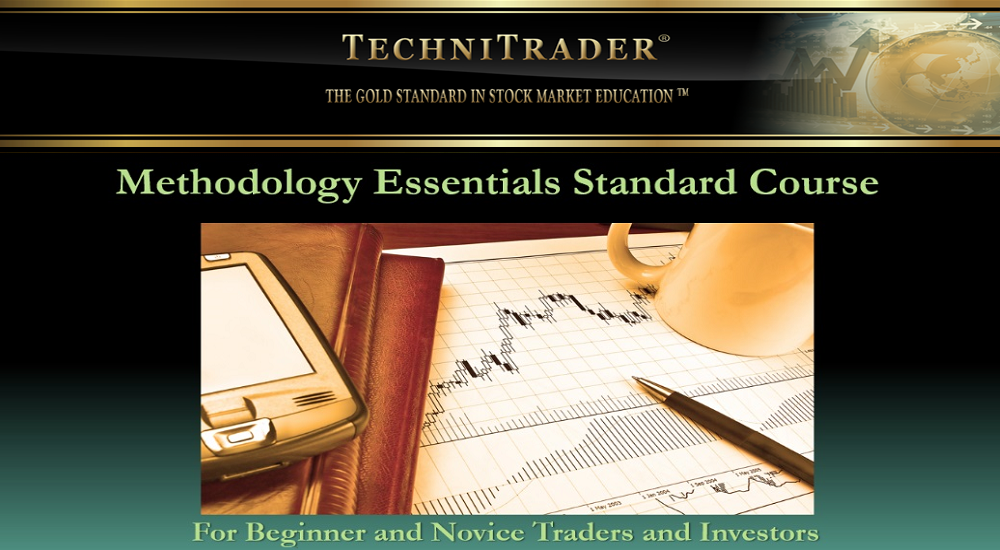 Beginners go to the "Basics of the Stock Market for New Investors and Beginning Traders" 12 Webinar Lessons to get started.
Go to the TechniTrader
"Basics of Stock Market New Investors & Beginning Traders"
Webinar Lessons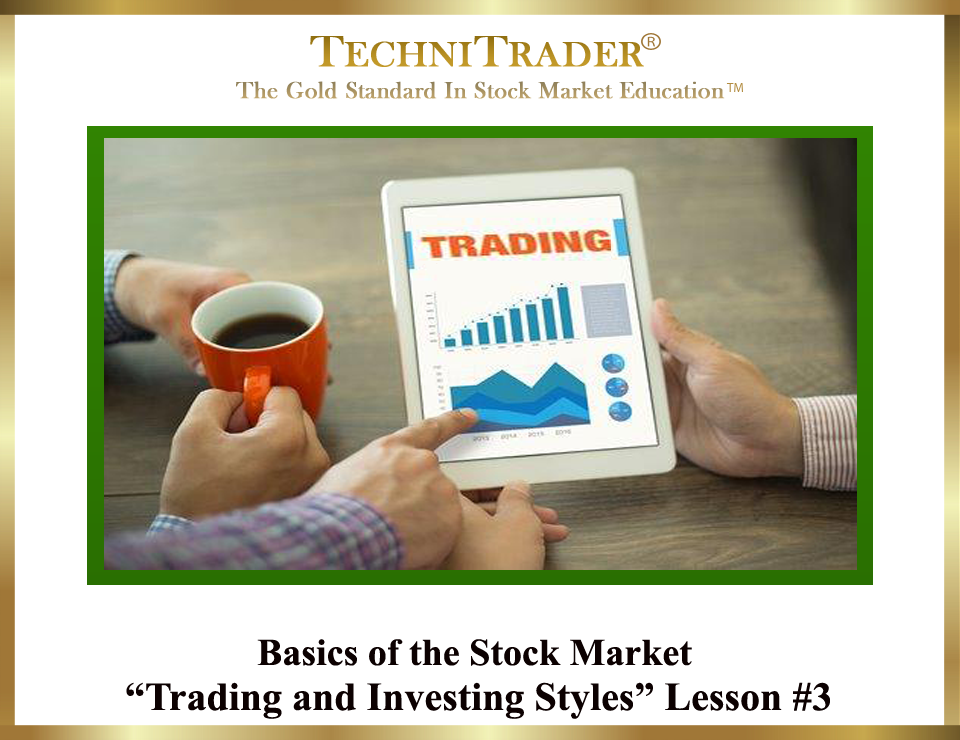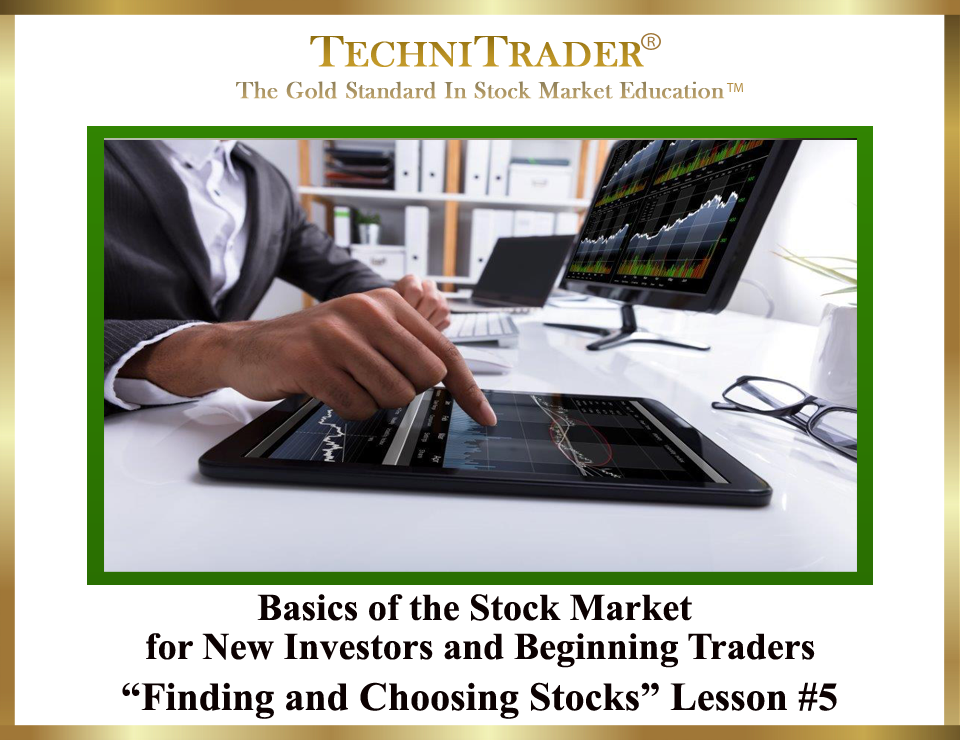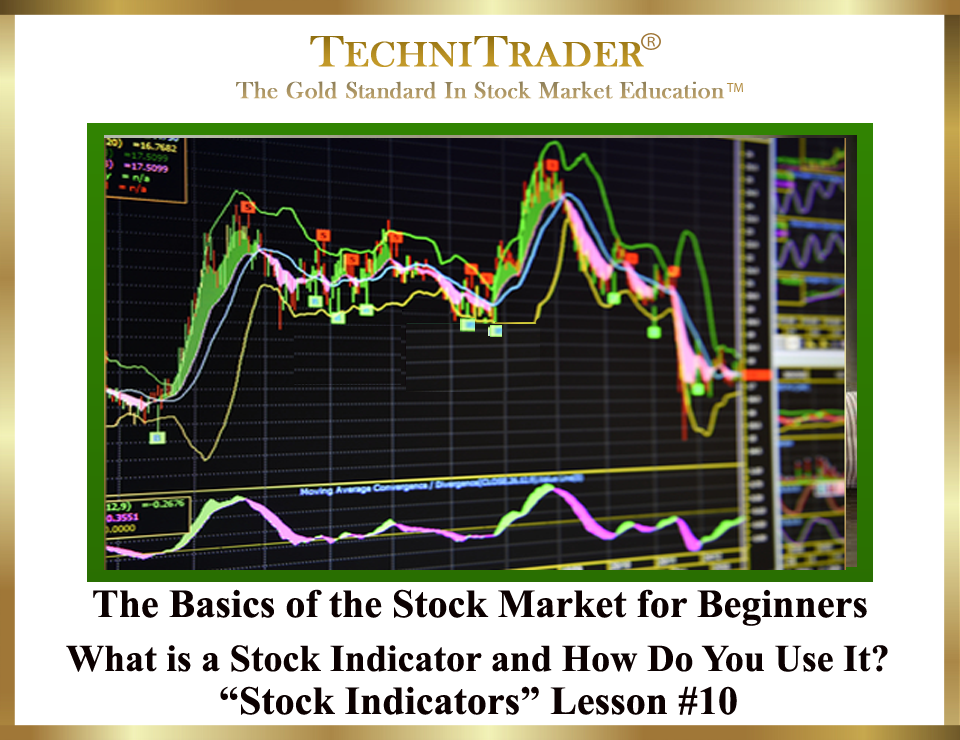 Go to the Learning Center and watch a wide variety of training webinars, to experience for yourself the excellence of TechniTrader education.
Go to the TechniTrader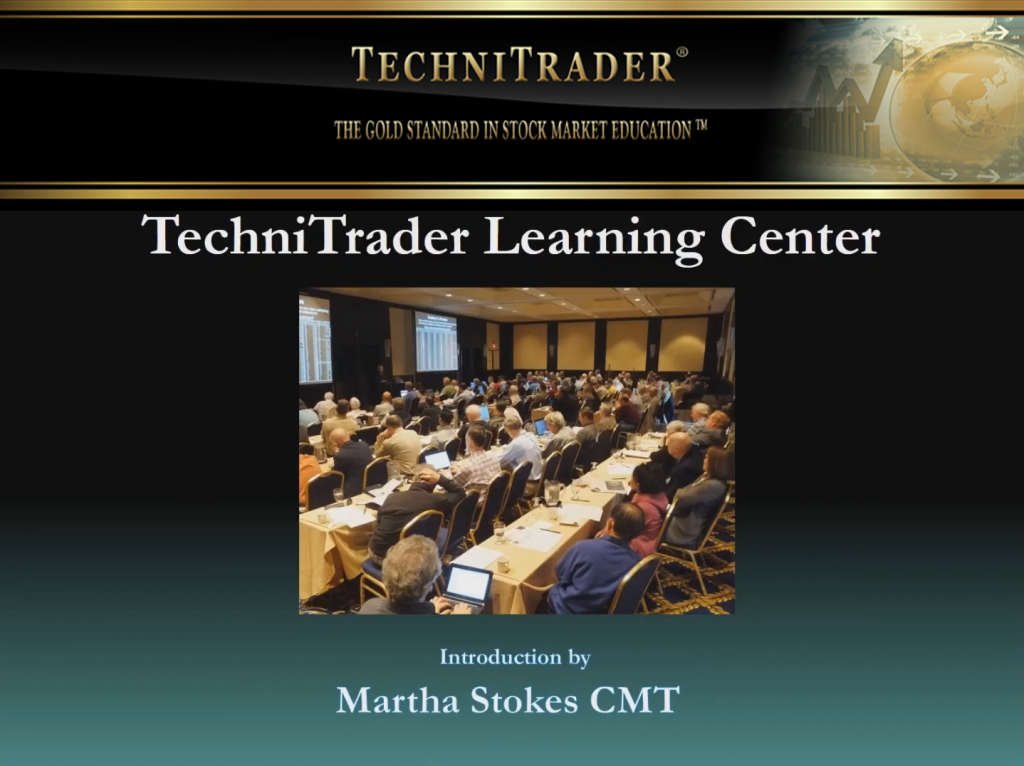 TechniTrader
The Gold Standard in Stock Market Education™