The Methodology Essentials Trading Courses:
---
For Beginners to Novice Traders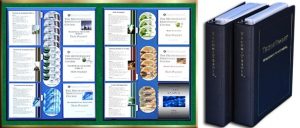 If you have less than 2 years of experience this course is for you. A Foundational Training Course on the Stock Market and Trading from A to Z.
Support & Trading Tools are included.  Learn More
---
For Experienced to Career Traders.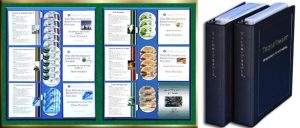 The Premier Course is designed for traders with more than five years of experience. Want to make a living from trading the stock market? This is the course for you.
Support & Advanced Tools are included. Learn More
---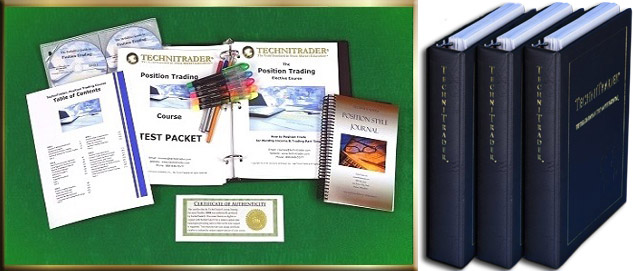 For Part-Time Traders
Too busy to trade every day? Then this is your course. You can earn monthly income position trading. Learn More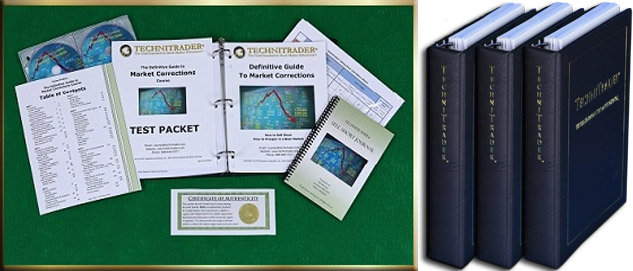 Are you frustrated during market corrections or bear Markets? This is your course for learning the profitable way to sell short. Learn More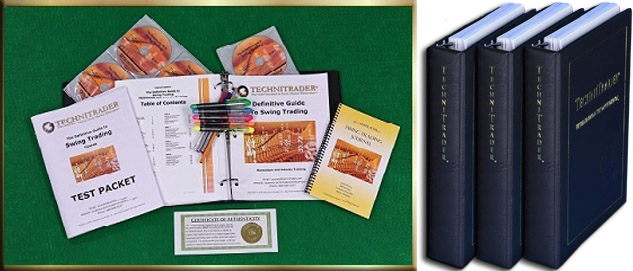 Swing or Day Traders
Do you want to trade fast moving stocks? Then this is your course. This style is for swing & day trading. Learn More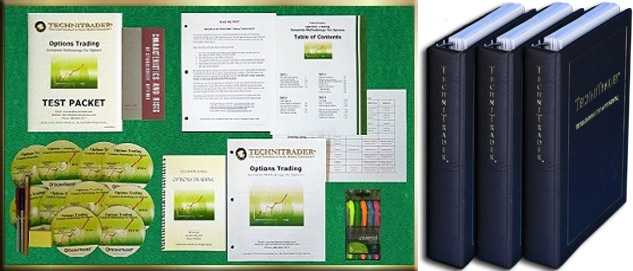 For Beginner to Intermediate Traders.
Now you can learn how to trade options the simple, no hassle way. Learn More