The Trader's Inside Look™ – Monthly Forecast Stock Report
Featuring Dark Pool Analysis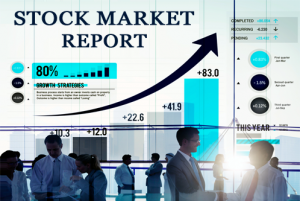 The Trader's Inside Look is a cut above other Stock Market Reports. In this monthly report from a real professional of the market, you'll get an inside look into the inner workings of the financial markets to inform you how to trade.
From the professional side of the market, Martha Stokes CMT helps traders understand what is really moving the financial markets, how the professionals are trading, and where traders and investors should focus their efforts for the current trading conditions. The Trader's Inside Look Stock Market Report is a great way to see working examples of the Relational Technical Analysis™ taught only in TechniTrader's Methodology Essentials courses.
---
Each publication of the Trader's Inside Look includes:
The Forecast and Trading Month in Review.
Update on other important Financial Markets for the month.
Stock Market Analysis.
Report on current Professional-side Activity.
Stock Chart of the month.
Featured Industry, Index, or ETF analysis.
Featured trading style of the month.
Featured trading tool of the month.
Stock Trading Tip of the month.
Important News Items from the month.
You'll see how well it works for the study of all financial markets and trading instruments, and the ease with which decisions can be made with the proper training on how to read charts. These Relational Technical Analysis techniques are a major part of the complete trading process that our students learn.
In addition, subscribers may submit requests and questions to be considered for publication in the next issue.
---
Who will Benefit from the TechniTrader Stock Market Report?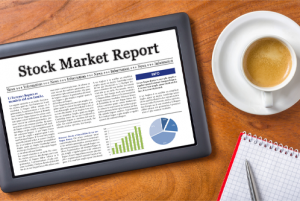 Active Traders who are part-time or full-time traders trading stocks, options, exchange traded derivatives, or index futures.
Professionals who want to learn more about insider information on Market Structure.
Technical Traders who want to understand the evolution of technical analysis, why these changes are occurring, and how they can be used to their advantage.
Novice Traders who need to understand how the stock market works and the best ways to trade for the current market conditions.
For a Sample of TechniTrader's Stock Market Report: CLICK HERE